News
Cyber-security tips, advice, notices and more!
Read our ICT & Wi-Fi Blog to keep up to date with the latest industry news and trends. As providers of Managed IT Support, our relevant and engaging content covers cyber-security tips, advice, notices and much more. We aim to educate and inform, so you are always ahead of the curve.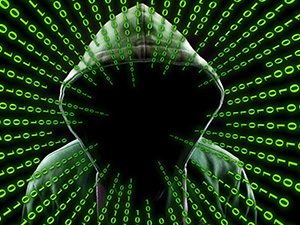 The world is slowing down during this COVID-19 pandemic. Wall Street is being hit hard. People are no longer going out. We're told to quarantine or self-isolate and not engage in groups. You can bet there's one group that's not slowing down at all. In fact, they're...
read more