News
Cyber-security tips, advice, notices and more!
Read our ICT & Wi-Fi Blog to keep up to date with the latest industry news and trends. As providers of Managed IT Support, our relevant and engaging content covers cyber-security tips, advice, notices and much more. We aim to educate and inform, so you are always ahead of the curve.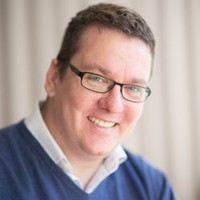 Andrew Parker, Chief Technology Officer at Net Essence explains the role of a "Virtual" Chief Information Officer and why innovative tech solutions should be part of your critical business analysis. Let's start by stating that a CIO is not just a new term for your...
read more