Microsoft Office 365 is a digital suite of tools that will allow your enterprise to collaborate on projects, communicate and develop content.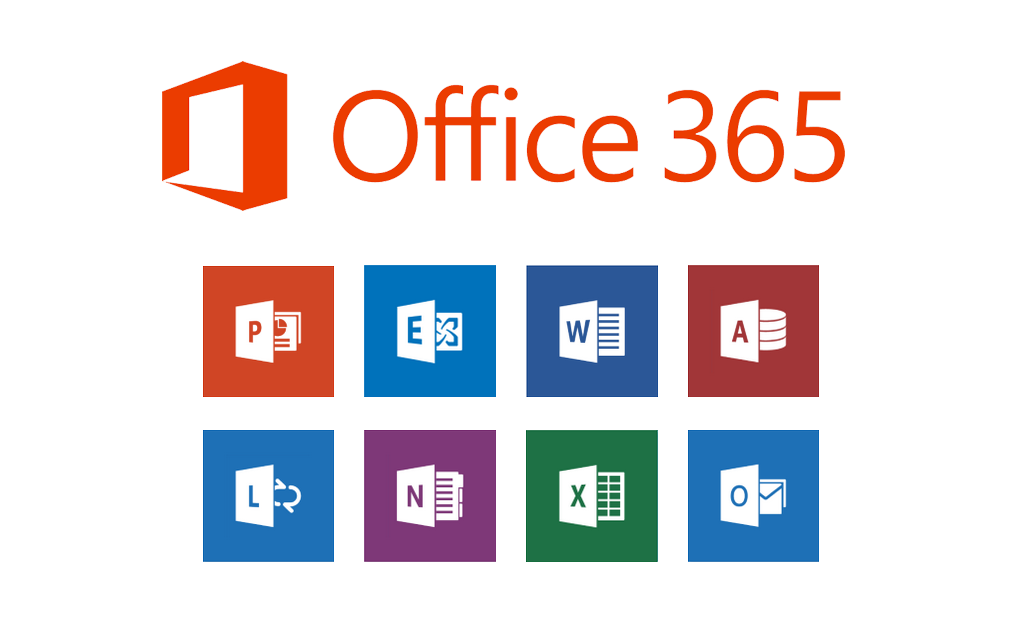 There are business-grade applications with online video conferencing, instant messaging, email and calendars and file storage and sharing. You will be able to access your software on smartphones, tablets and PCs to work on your latest documents across all of these devices.
Net Essence provides Office 365 setup for businesses. You can now access the power of cloud productivity while saving time and money. With a subscription, you will get future upgrades and be able to use cloud services, such as storage via SkyDrive.
The modern and intuitive interface works well with keyboard, mouse or touch. You can also use a variety of tools to streamline your workflows, creating and communicating more naturally and efficiently.
Improve your networking skills with the new People Card. It assimilates your contact information so you can schedule meetings, send email, initiate chats or host video conferences. All of this can be completed with just a few clicks.
IT doesn't have to be difficult. Simplify your processes with the new Office. You will still retain entire control, but security and maintenance will be managed externally.
You can finally concentrate on the work that matters to you. For the best Microsoft 365 support, contact us via chat, email or phone.