Meet The Team
IT Support for UK Businesses
We deliver effective, reliable and fit-for-purpose IT solutions for SMEs based in the UK. As a Managed IT Services Provider, we offer a wide range of professional services in the form of one-off projects or ongoing support.
Pourquoi les informations actuelles sont-elles les plus importantes? Par conséquent, parce que la situation peut soudainement changer radicalement. Imaginez une liste de casinos en ligne qui n'a pas été mise à jour depuis plusieurs années. Imaginez une situation où l'un des casinos en ligne cesse soudainement de payer de l'argent à ses clients. Cependant, les joueurs ne sont pas conscients du problème et y ouvrent toujours leurs comptes – en visitant ce casino en ligne malchanceux. C'est la raison principale pour laquelle nous avons créé
roulette en ligne suisse 2020
. Sa mise à jour n'est même pas faite chaque année, mais tous les mois. C'est pourquoi le classement des casinos 2020 jouit d'une telle popularité et est envoyé par des joueurs satisfaits même sur divers forums Internet. Seule la liste des casinos 2020 vous garantit le choix d'un casino sécurisé.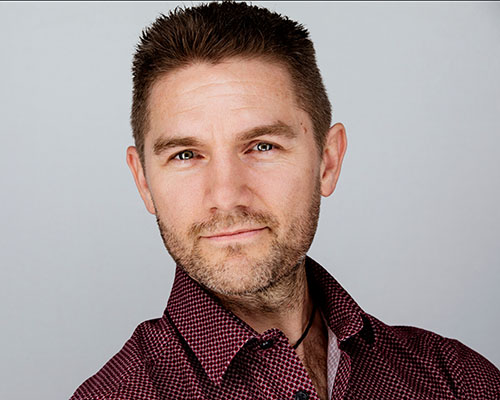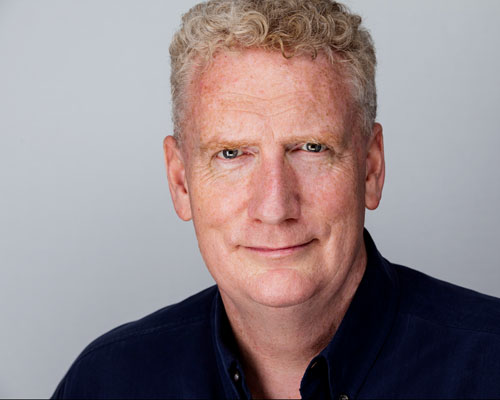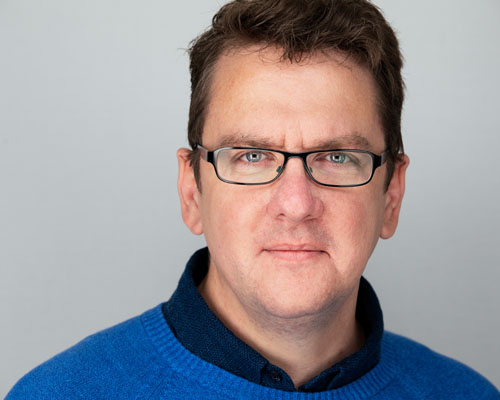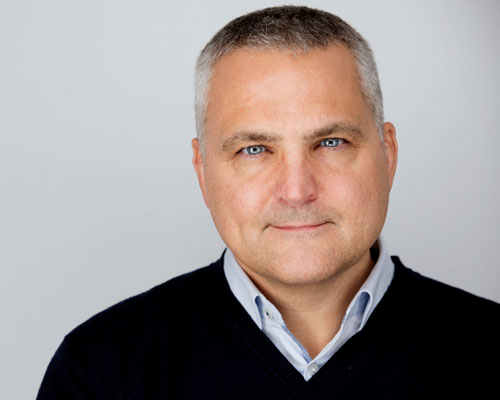 Jon Bennett
Enterprise Sales Director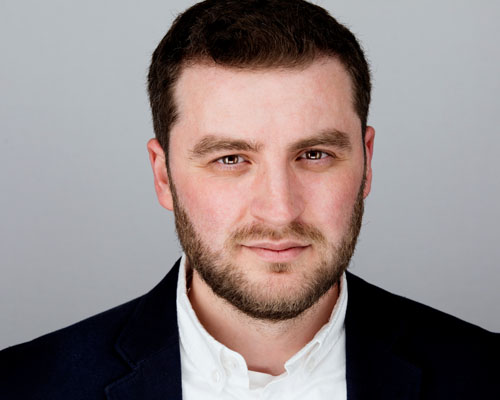 Cătălin Popescu
3 rd Line / Sys Admin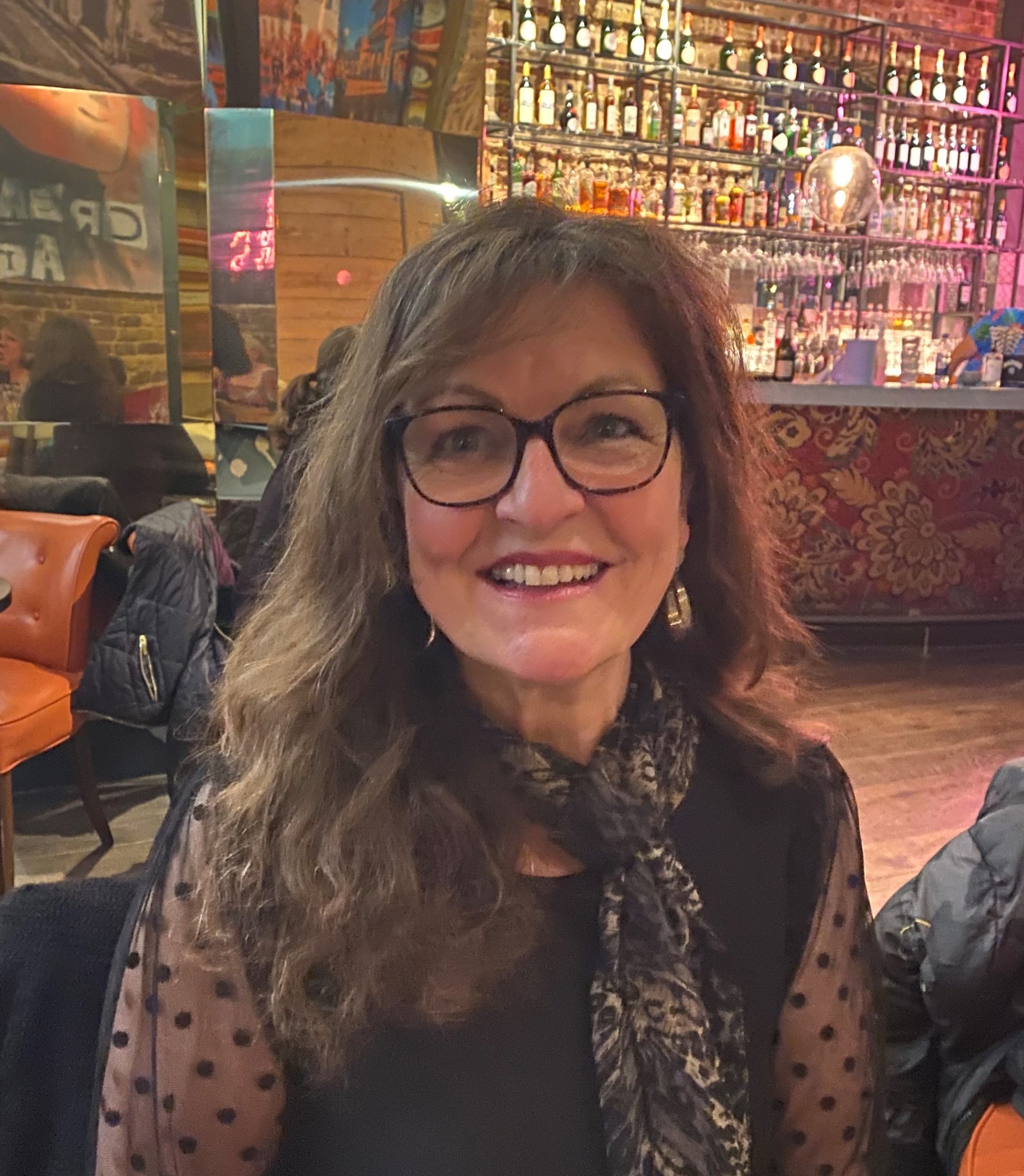 Sally Wood
Accounts Assistant
Yvonne Sawka-Blick
Sales Administrator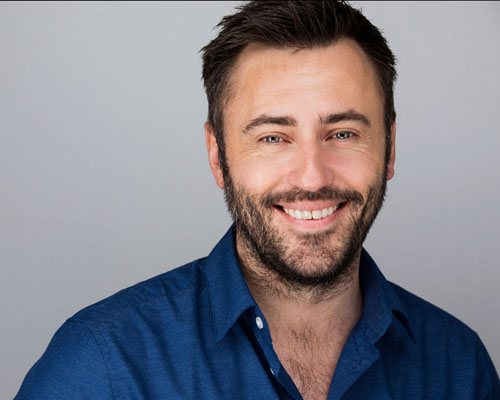 Chris Sumner
2 nd Line Field Technician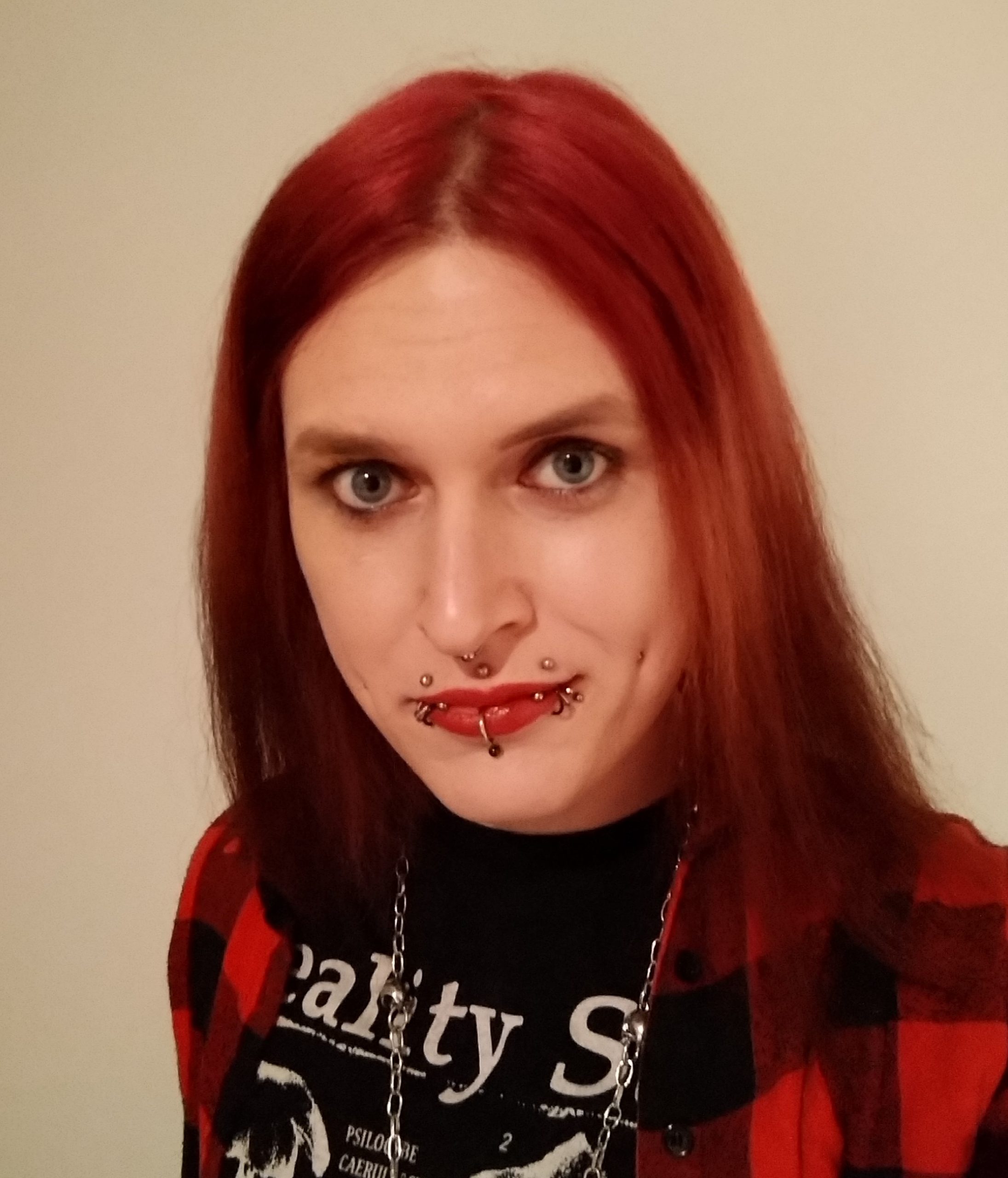 Elisabeth Rowe
Helpdesk Coordinator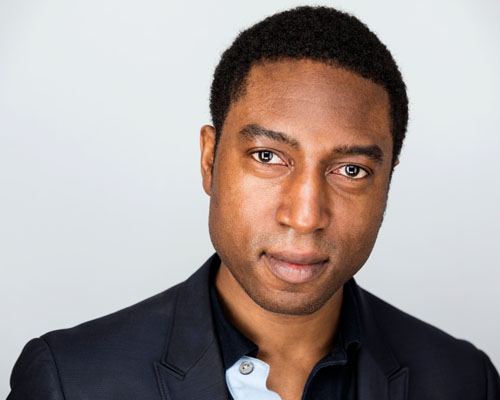 Wole Olurin
2 nd Line Technician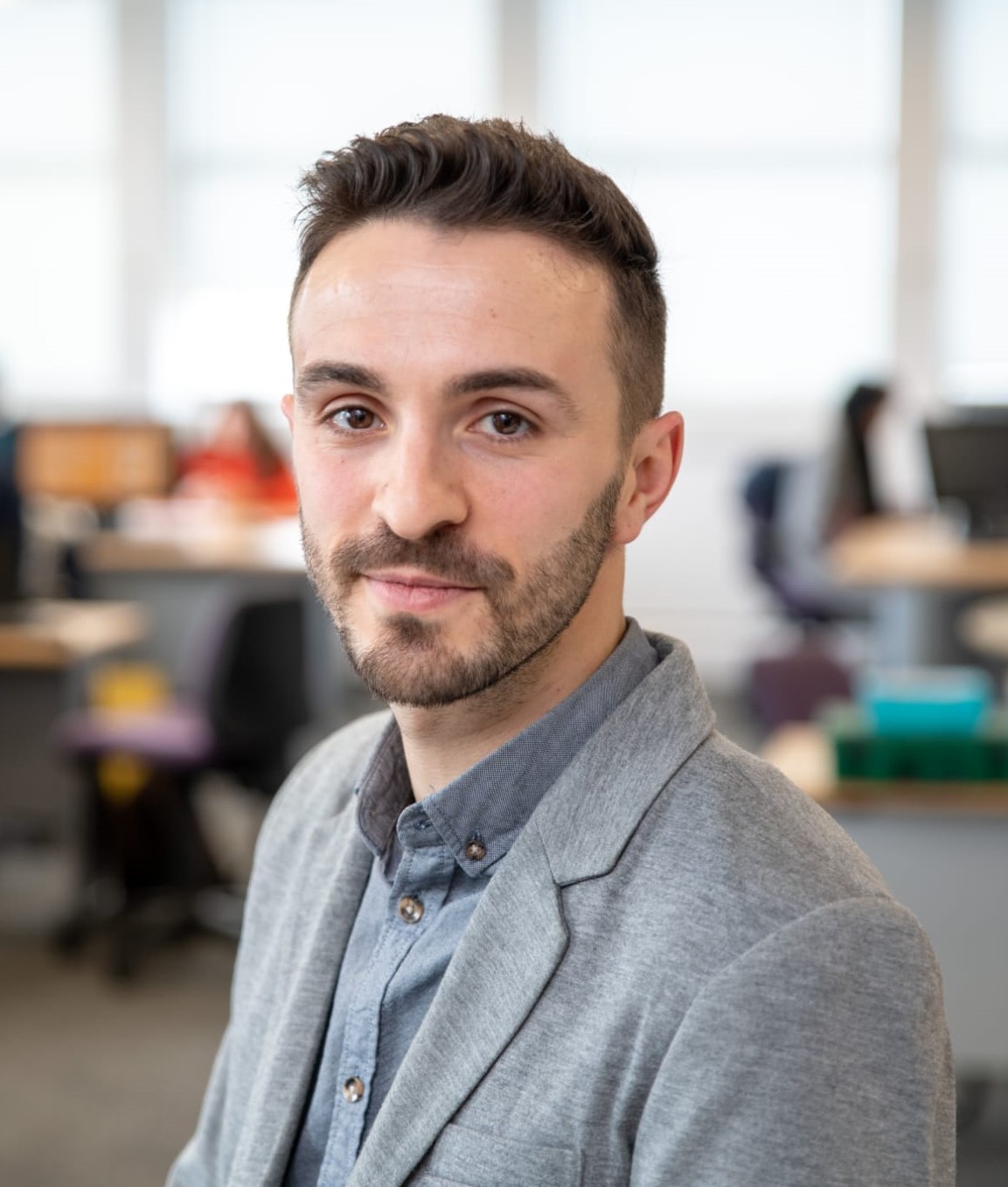 Simone Agus
Field Technician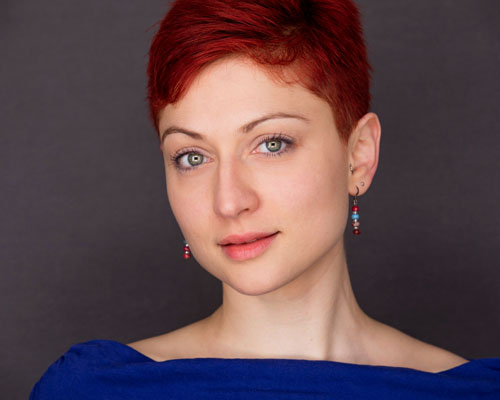 Anne-Claire Mary
Executive Assistant
Melanie Bamping
Bookkeeper
Katherine Mott
Account Manager
Lee Swandale
Field Technician
Dean Dickerson
Development Team
Service
Technology comes and goes, but service that you can rely through fast-paced change is vital.  How can we be of service to you today?
Simplicity
If it is not in your best interests or it brings confusion and hesitancy to your business processes, we will return to the basics and keep it simple.
Integrity
Transparency, open and honest communication – you may not like what we tell you, but it will be in your and your business' best interests.
Resilience
IT and technology is meant to serve you and your business and keep you in business.  Resilient and robust networks and systems will withstand the biggest knocks.
We are proactive and will monitor and manage your IT infrastructure to prevent problems before they affect you. More than 90% of day-to-day issues can and are resolved within the hour. You can expect only the best advice and excellent remote and on-site support from us, your IT specialists.
We have retained Net Essence services over many years. While many of their competitors have a tendency to make an initial good impression, but subsequently let their level of service fade, Net Essence has provided consistently good and friendly assistance. In addition, they make a point of keeping up to date with many of the developments in this area.
I have worked closely with Net Essence for two years. They have proven to consistently be able to deliver efficient and time-effective solutions both for my website and IT infrastructure.
I cannot speak highly enough about the technical support I receive from Catalin. He is technically very competent. Moreover he is unfailingly courteous and helpful, and he is there is return calls. He is not put off by demands great or small. Yesterday he talked to my hosting service for me when my e-mails all completely disappeared from my desktop and laptop, and was successful in restoring them all. Although I have not met him, he makes a great positive difference to my life, I can honestly say.
You fixed it immediately and no-one should be up this early on New Years Day anyway.
Net Essence integrity, work ethic and communication skills made it a pleasure to work with them.
Thanks for your help getting rid of that particularly difficult virus on Wed and your follow up the next day. I was worried my data was lost and hard drive damaged after the popup warnings and disappearance of all file information after the virus took control and was most relieved after your work that this was not in fact the case but just part of the virus attempt to sell me its "repair" product! It's a bit worrying that this virus managed to get round my protection software but I feel more confident now after your installation of additonal malware proctection and advice on what is not a genuine Windows warning popup. I promise to update my application and program software more often to better avoid any virus loophole entry points!
Thanks again for your quick and comprehensive service!